Jiffy Lube Live | Bristow, Virginia
Are you ready to ROCK?! Well, grab some tickets to Disturbed, as well as special guests, Breaking Benjamin & Jinjer rocking the night away at Jiffy Lube Live on Wednesday, August 9th 2023. All three bands are touring their latest albums, Divisive, Aurora and Wallflowers respectively, and it promises to be an exceptional night of Hard rock come Metalcore, so grab some tickets here and come join in the biggest mosh pit of the year!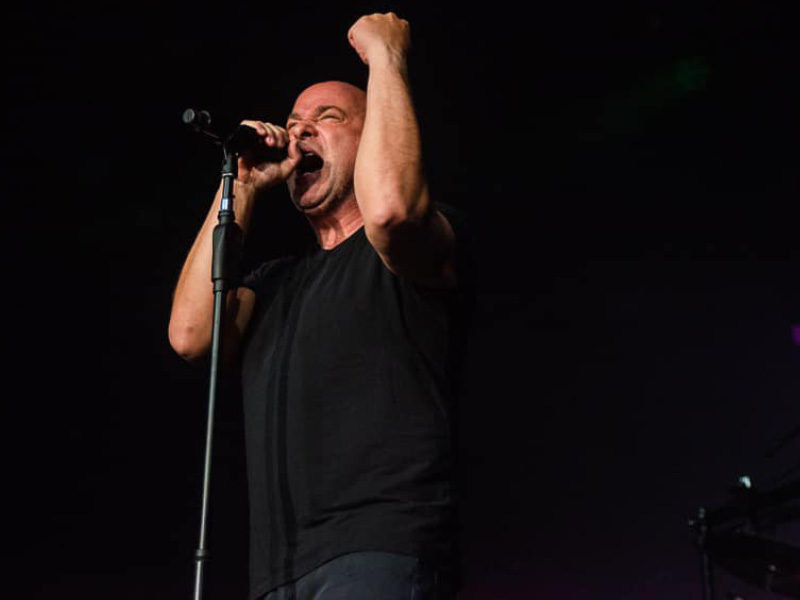 The hard rock band Disturbed published their eighth studio album, titled Divisive, in the past year. This album is a precise, pummeling, and overpowering hard rock masterpiece. The record made its debut on the Billboard 200 chart at position number 13, and it also topped the charts for albums in the hard rock, alternative, and digital album genres.
Disturbed consists of vocalist David Draiman, guitarist Dan Donegan, bassist John Moyer, and drummer Mike Wengren. They've emerged as one of the most successful bands of the past few decades. The group of four, who have together amassed record sales in the multiple millions, and whose releases have debuted at number 1 on the charts on no less than five distinct occasions. The band was recognized as having the best rock artist at the iHeartRadio Music Awards in the same year that "The Sound of Silence" was nominated for a Grammy Award for Best Rock Performance the same year (2017).
The band Breaking Benjamin is now on the road supporting their compilation album Aurora. This album has revised versions of some of the band's most successful singles throughout their entire career. In addition to that, it contains one brand-new song, which is "Far Away," which features Scooter Ward from the band Cold. The album reached its highest position on the Billboard Top Rock Album and Billboard Hard Rock Album Charts simultaneously, while also reaching number 29 on the Billboard 200.