Jiffy Lube Live | Bristow, Virginia
Two incredible artists are coming to uplift your summer season! That's right the incredible Country sensation Kenny Chesney is heading out on tour and will be bringing with him a special performance from the Alternative Reggae artist and band – Michael Franti and Spearhead! You can catch both of these acts as they perform live at Jiffy Lube Live on Thursday 18th June 2020! Tickets are on sale NOW!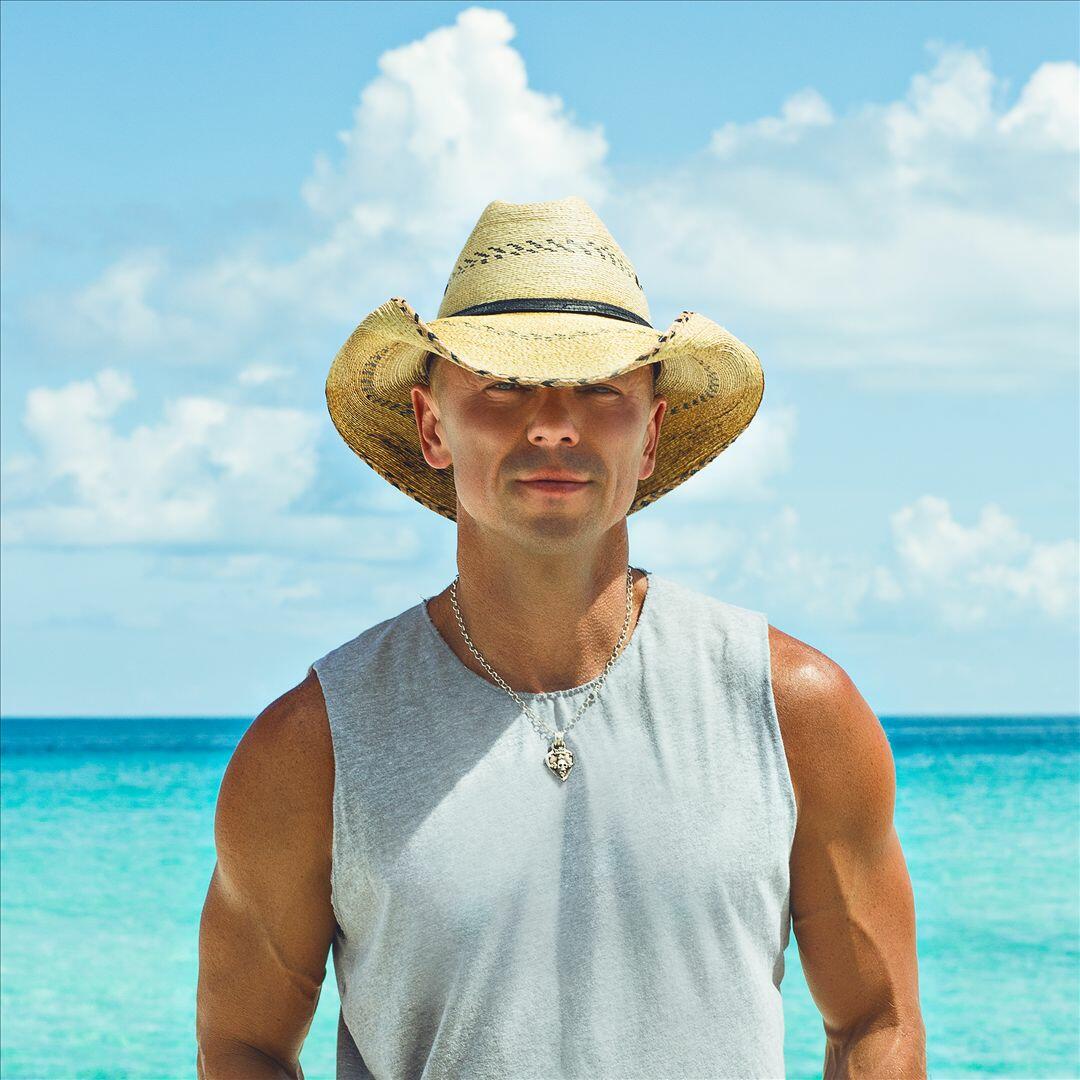 Kenny Chesney has become a sensational superstar within the American country music scene, known best for his chart topping singles and his quick to churn out album releases. Kenny Chesney kick started it all with his debut and hasn't looked back ever since, he is a rare gem in the mainstream as he has produced an album continuously with just one to a few years in between, all throughout his career…
From 1994 up until now Kenny Chesney has given to the world an unbelievable twenty records all of which have had success one way or another, becoming Gold certified or even higher! From his long list of recording albums, Kenny Chesney has won over the hearts of so many music fans with an impressive forty top ten singles to hit the number one spot on the US Billboard Hot Country Songs and also the Country Airplay charts!
This international star has even co-directed and produced a film The Boys of Fall which won countless of awards between 2005 to 2008. Just when you thought Kenny Chesney couldn't get any more talented, he took home Entertainer of the Year by the Country Music Association not once, not twice, but four times in 2004, 2006, 2007 and 2008!
Kenny Chesney will be returning to his music in the best way he knows how – performing live on an exciting unstoppable tour!
You can now officially grab the chance to join him as he uplifts the crowd at his Summer concerts with special guest support from the likes of Michael Franti and Spearhead! Don't miss this incredible opportunity – book your tickets to be a part of the crowd at Jiffy Lube Live!