Jiffy Lube Live | Bristow, Virginia
Put your hands together for Counting Crows – the feel good favorites as they head out on the road, not just for another unbelievable tour, but to celebrate 25 whole years doing what they do best! Fans travel far and wide to catch Counting Crows, as they are one of those bands that just never go out of date! With so much excitement you'd be crazy to miss their performance at Jiffy Lube Live – Wednesday 8th August 2018 – tickets available NOW!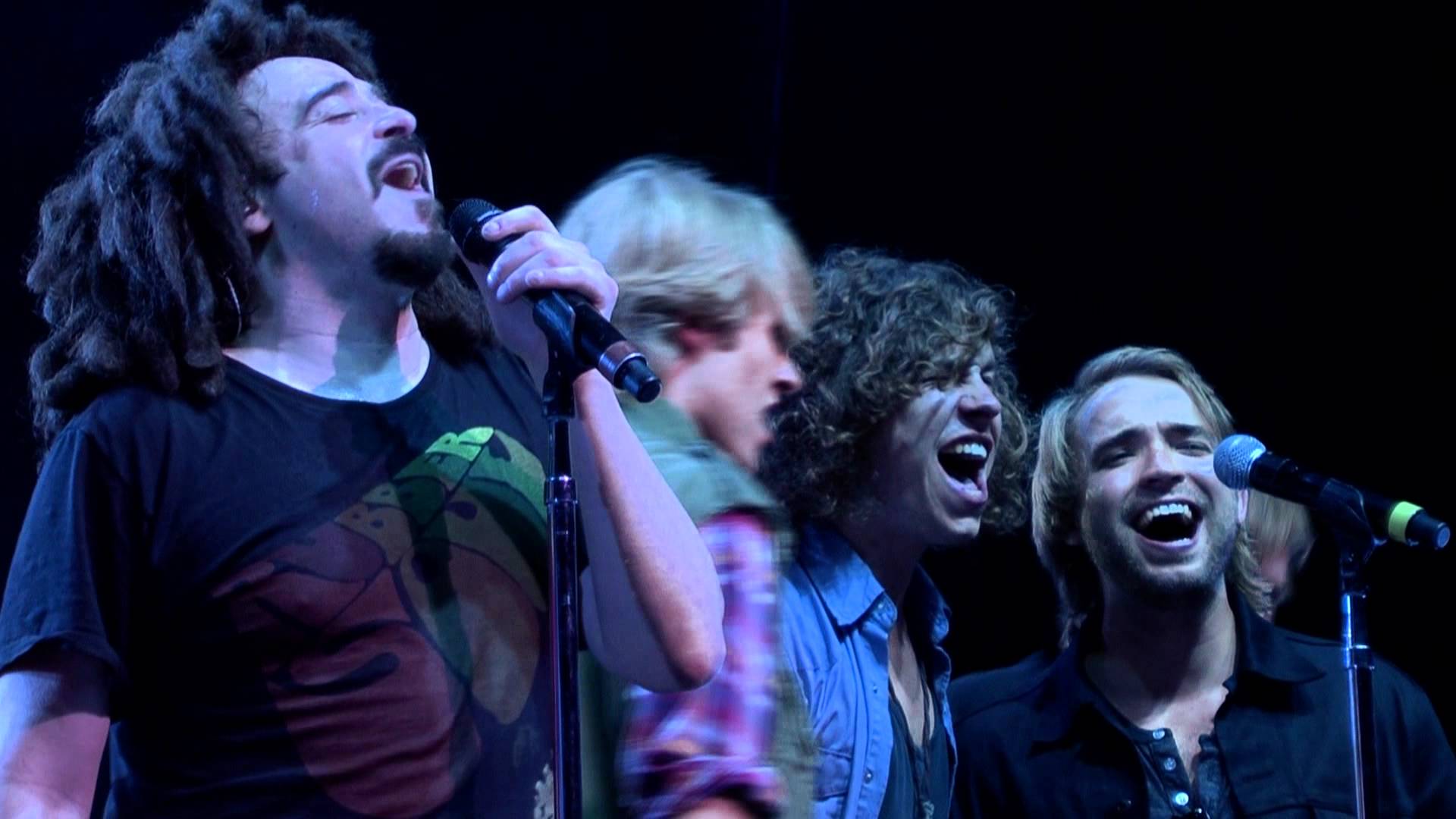 The Counting Crows RETURN! Back on the road for 2018 to showcase what they do best is Counting Crows, one of the most feel good bands to walk the earth! The Cali group love to impress their fans and they will be doing just that on their 25th anniversary tour dates. Summer just got even better!
Throughout the years they've truly made their mark with their very first hit single "Mr. Jones". And their track "Accidentally in Love", which was included in the film Shrek 2 – They now have sold more than 20 million albums worldwide and received a 2004 Academy Award nomination for their music! This popular group manages to craft a song that is so adaptable and fitting within the pop genre, but also stands out and remains to be an original sound that is so recognizable from the first opening chord!
The band's influences include Van Morrison, R.E.M., Bob Dylan, and you can hear these incredible inspirations pouring through.
The Counting Crows have an amazing career history and now bring it all to the light for a groundbreaking tour! Come and be a part of it, by booking your tickets for the Jiffy Lube Live show!
One for sorrow,
Two for joy,
Three for a girl,
Four for a boy,
Five for silver,
Six for gold,
Seven for a secret never to be told.