Jiffy Lube Live | Bristow, Virginia
Exciting news for the Summer season! As the alternative 1990's rockers, Counting Crows & Rob Thomas embark on a joint tour…. these incredible acts will stop off at Jiffy Lube Live on Saturday 30th July 2016! Here is your chance to catch Counting Crows famous anthems such as "Mr. Jones," "Accidentally In Love" and "Big Yellow Taxi" LIVE in concert – book your tickets today!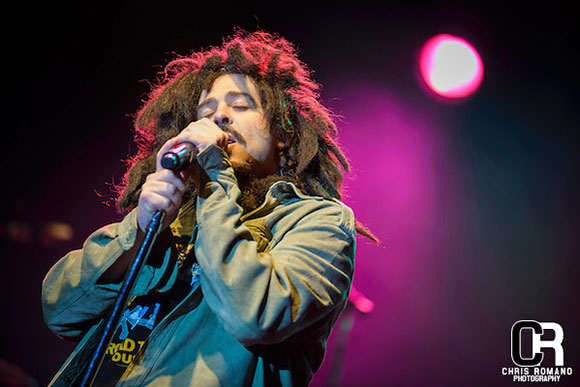 From the beginning, Counting Crows focused on crafting a live performance that would stick in the crowds minds to ensure a dedicated fan base would follow. The band's first album titled, August and Everything After, produced by T-Bone Burnett, was released in late 1993. In this next year, Counting Crows toured non-stop, as a headline act but also supporting the likes of fellow 90's act, The Cranberries, along with Suede, Bob Dylan, Los Lobos, Jellyfish, and Midnight Oil!
Since then, they have sold more than 20 million albums worldwide and received a 2004 Academy Award nomination for their song "Accidentally in Love" track!