Jiffy Lube Live | Bristow, Virginia
It's time for the Aldean Army to gear up and unite because Jason Aldean is coming to Bristow! On Sunday, July 17th, 2022, Aldean brings the Rock 'N Roll Cowboy Tour to the Jiffy Lube Live! Get set as the award-winning country singer will perform his number 1 hits and his new songs from the massive double album, Macon, Georgia. A mix of country, rock, and hip hop, Aldean's music has been a favorite among young and old listeners. Thus, Aldean's brand can be heard live through a high-energy performance at the Jiffy Lube Live! It's time to get your tickets before it's too late!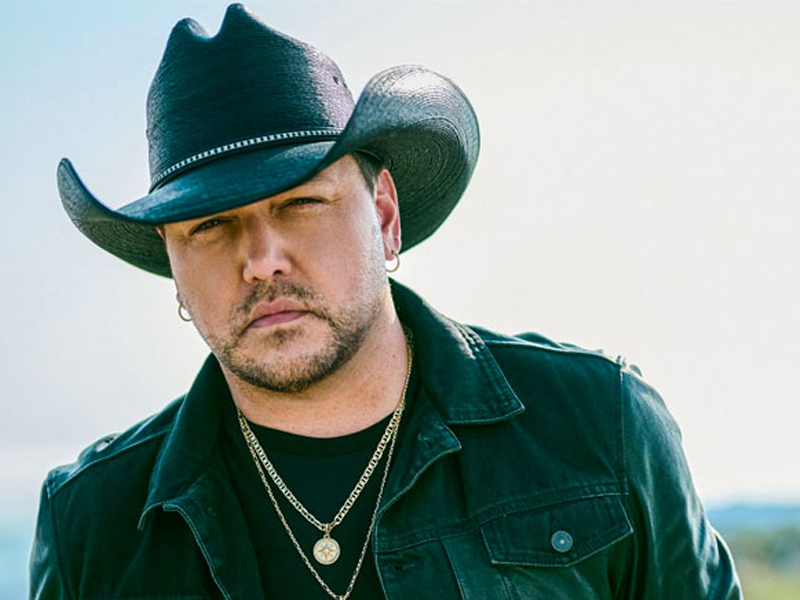 Jason Aldean released the first half of his latest album Macon, Georgia, a double album containing 30 tracks, in 2021. In an interview, Aldean mentioned that he always has difficulty narrowing down songs into a 15-track album. Therefore, the solution was to create a double album with a two-part release. Macon was released on November 12, 2021, while Georgia is scheduled for an April 2022 debut.
Upon its release, Macon received positive reviews from fans and critics. Debuting at number 8 on the Billboard 200 chart and number 3 on the Top Country Albums chart, Macon is a 15-track album that features Carrie Underwood in "If I Didn't Love You." The album also contains five live-recording tracks, including "Amarillo Sky," "Johnny Cash," and "My Kinda Party."
On the other hand, Georgia features tracks written by renowned country music songwriters and artists, such as Rhett Atkins, Grammy-award-winning songwriter Jim McCormick, and Bryan Kelley from Florida Georgia Line. The album's first single, "Trouble with a Heartbreak," is a breakup anthem that includes Brett Beavers as one of its songwriters. Aldean mentioned in an interview that the song takes him back to high school. He noted that the song reminded him of listening to bitter breakup r&b songs while driving through the backroads of Georgia.