Jiffy Lube Live | Bristow, Virginia
No Shoes Nation, you have been waiting since 2019, and your time has finally come, Kenny Chesney the Here And Now 2022 Tour with special guest Carly Pearce comes to Jiffy Lube Live on Thursday, June 16th 2022. Grab your tickets and get ready for some good old Country! Kenny is bringing out his latest album, Here And Now, for its first live play, and you have got to be there! The album emerged in mid 2020 and scored Kenney his 16th Top Ten Album.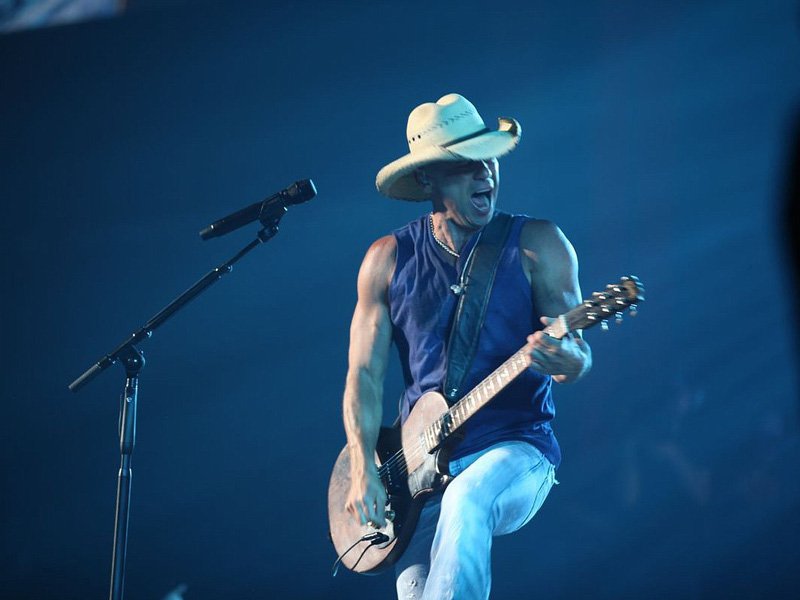 "No matter who you are," Kenny says, "someone who's been coming since the very beginning or is curious what the fuss is all about, I wanted to give No Shoes Nation the best lineup of music that's gonna give them the kind of celebratory night we all deserve after waiting so long. Putting this line-up together has been awesome," Kenny continues, "with one of my newest friends in Carly Pearce, whose songwriting is so personal to her own life, yet so many people find themselves in her songs."
During his Country music career, Kenny Chesney has received six Academy of Country Music awards, including receiving the Entertainer of the Year awards from 2005 to 2008 consecutively. He has nine awards from the Country Music Association, and is the only Country artist on Pollstar's Top Touring Artists of the Decade. With his high energy shows, enduring songs and a No Shoes Nation fan base who follow him all across the country, the Here And Now 2022 Tour promises to be a memorable year.
From over 20 albums Kenny has produced a staggering 40 plus Top 10 singles on the Billboard Hot Country Songs and Country Airplay charts, 32 of which have reached number 1, and many of these have also charted within the Top 40 of the Billboard Hot 100, making Kenny Chesney one of the most successful crossover Country music artists.