Jiffy Lube Live | Bristow, Virginia
Take this opportunity to secure your seats at a rocking concert on Friday the 26th of August 2022 at the Jiffy Lube Live. Kid Rock and Foreigner will be performing live and tickets for this epic concert are on sale now, so do not delay and book yours immediately! Kid Rock is known for hit tracks, one of them being the upbeat, twangy 'All Summer Long'. Rock band Foreigner will be joining him. It is an opportunity you can't afford to waste, so grab it and book your tickets now for 08-24-2022 at the Jiffy Lube Live with Kid Rock and Foreigner.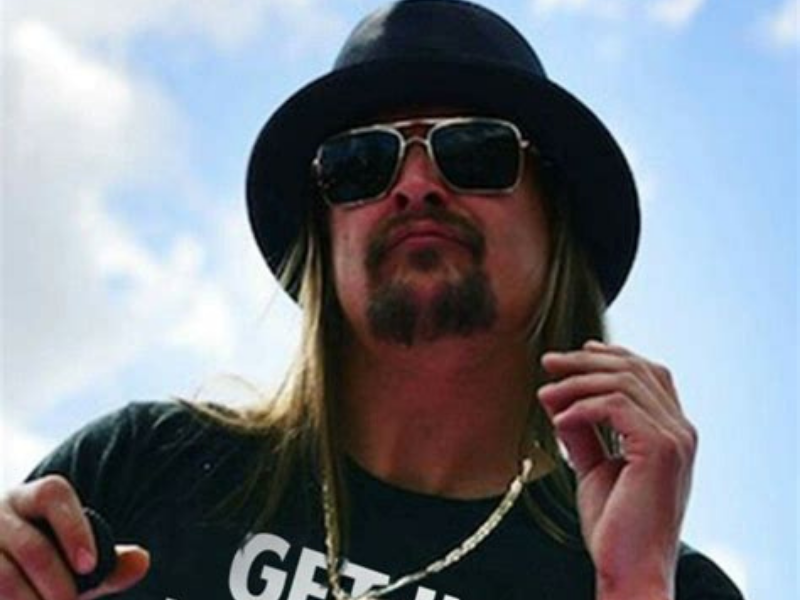 Kid Rock has a music career that spans decades, releasing albums, hit tracks and performing. Kid Rock, born Robert James Ritchie, is known for his versatile music style, combining different genres, like hip hop, country and rock, to create a sound that has become the brand of Kid Rock, allowing him to avoid falling into a niche sound. His voice can be whiskey smooth singing or harsher, quick-witted rapping. His hit track 'All Summer Long' is an upbeat country pop song that was number 1 in 7 countries and performed at the 2009 Grammy awards, whereas his grittier hard rock and rap track 'Don't Tell Me How to Live' is a jab at people who are easily offended. Foreigner will be performing too. The band was formed in New York City in 1976 by Mick Jones, Ian McDonald and Lou Gramm. After just months of rehearsal their debut album, Foreigner, was released in 1977. The debut was a success selling five million copies in the United States and reaching number 4 in the top 20. It remained in the Top 20 for a year. Be there on 08/26/2022 at the Jiffy Lube Live to experience Kid Rock and Foreigner and book your tickets now!