Jiffy Lube Live | Bristow, Virginia
Do you sometimes wish you could bring your kids to a concert? With Kidz BOP Live, you can! The much-awaited Kidz BOP Live 2022 is finally here, and they are embarking on a massive U.S. tour! Kidz BOP will be traveling in a 29-date cross country trek this summer and will stop at Bristow, Virginia! On Sunday, 24th July 2022, Kidz BOP Live will be lighting up the stage at Jiffy Lube Live! This show is anticipated to cover all the hits, such as "Levitating," "Good 4 U," and "Dynamite!" Get your tickets now to Kidz BOP Live at the Jiffy Lube Live!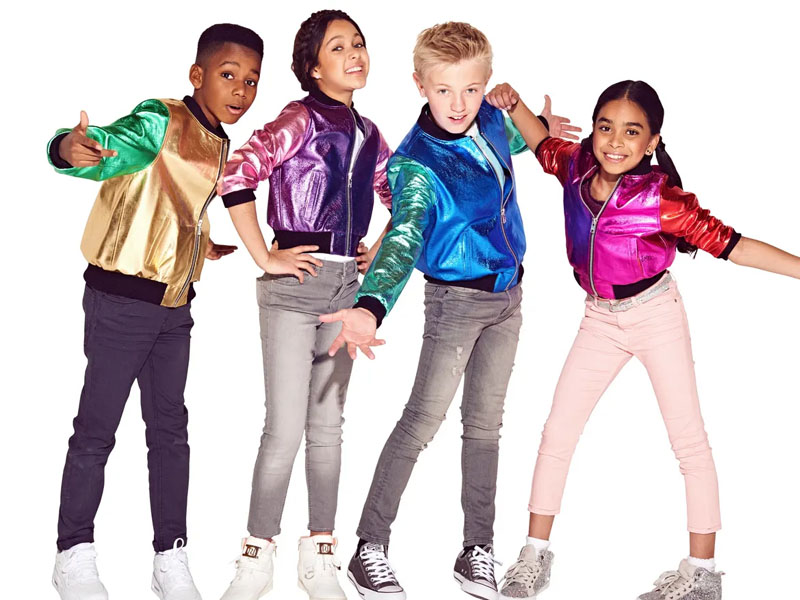 Kidz BOP is the number 1 music franchise for kids. The group sings the kid versions of today's biggest global pop songs. These covers are often rewritten lyrically to create a family-friendly version of adult pop songs. Gone are the suggestive lyrics so parents can share their favorite tunes with the children with ease. Developed in 2001, the brand was created by Cliff Chenfeld and Craig Balsam. The Kidz BOP kids consist of Cami, Camille, Dominic, Egan, Giavanni, Knowledge, and Layla. These kids are fun, music-loving, and talented kids. Moreover, many of today's biggest stars are Kidz BOP alumni, including Zendaya, Becky G, Ross Lynch, Spencer Locke, and many more! The kids' ages often range from ten to 16 years old.
Kidz BOP has released 59 studio albums, including Christmas and compilations. The albums have consistently charted at number 1 on Billboard's Kids Albums chart. They have sold over 23 million albums worldwide and amassed more than 8 billion streams. The music franchise also expanded into merchandise, music videos, live tours, and talent shows. It has also expanded into the U.K., Germany, France, and Mexico.
Get your tickets now and bring your family to Kidz BOP Live at the Jiffy Lube Live!