Jiffy Lube Live | Bristow, Virginia
What a line-up as two of the most legendary singers in Rock history team up to bring you the biggest headline of the tour!
That's right – Rod Stewart & Cyndi Lauper will both be coming to Jiffy Lube Live on Wednesday 19th July 2017! Here's your chance to witness all of their classic songs LIVE in concert… it's going to be a very special show indeed with plenty of emotive and inspiring moments! Tickets on sale today!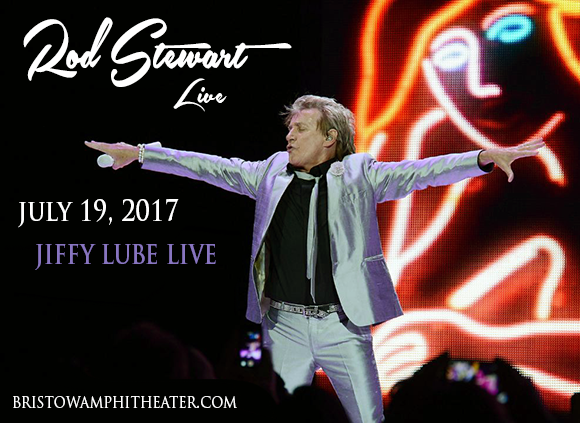 "It's a mark of the man that even now, Stewart delivers a stunning performance which wows his audience, who hang on every word of hit after hit, classic followed by classic, aided by the most wonderful of musical backdrops."
"Warm, wise and feisty as ever, Cyndi Lauper captured the hearts of her many fans when she brought her incredible show. And no matter how hard I try, I cannot see how any number of words in a review can do her justice."