Jiffy Lube Live | Bristow, Virginia
Make this a night to remember: The Jonas Brothers are coming to you live, at the Jiffy Lube Live on Sunday 10th October 2021. From teen heartthrobs on TV, the brothers have grown right before our very eyes as accomplished music artists, consummate performers, and yeah, glowed up too! The excitement of fans on social media is uncontainable as the Jonas Brothers dropped official dates for their much-awaited tour dubbed as "Remember This". "We couldn't be more excited to officially announce we are going on tour this summer and bringing our friend Kelsea Ballerini!" said Jonas Brothers. "If this past year has taught us anything it's that we need to remember the important moments in our lives. We hope these shows will be special moments for our fans, our friends and our families and we can't wait to see all their faces soon!" Now that's your cue to make a round-up of friends, family, and your tribe of Jonas lovers who'll be there for the show. The quickest way is to click on that 'Get Tickets' sign on this site and start booking tickets for one and all. They'll definitely love you and be forever grateful. Book your tickets now!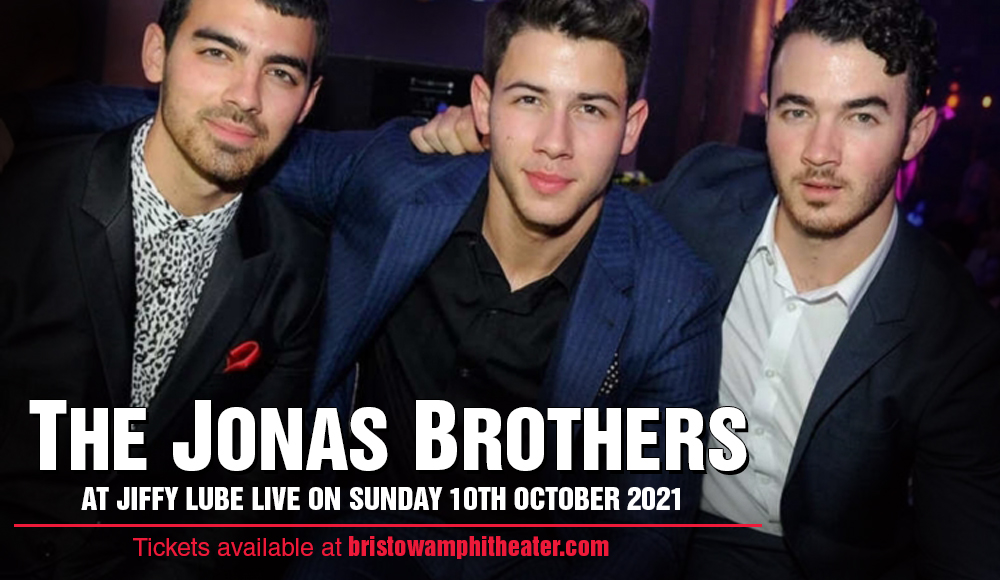 As the Jonas Brothers reunited in 2019 after a six-year hiatus, they've been on a roll since. The release of their 'reunion-single' "Sucker" became the Jonas Brothers' first number-one single on the chart. It has also been ranked as the 34th song in history to debut at number one on the Billboard Hot 100. Consequently, the release of their fifth studio album, "Happiness Begins" released in June 7, 2019, also topped the US Billboard 200.
"Absolutely, more music!" Joe Jonas gushed during a March 2021 Instagram Live with his brothers. "We plan on releasing a body of work. We're not 100 percent sure when, obviously this last year kind of shifted timelines quite a bit for everyone, so that's our reasoning. We're not holding anything back from the fans that want new music, but we've got some good stuff we're working on and we can't wait to share it with you guys."
The brothers also have been whetting the appetite of their fans as they say "We all have a ton of exciting stuff coming (together and apart ) and we can't wait for you guys to hear all about it," the band wrote in an Instagram caption.
The Jonas Brothers have also added another feather to their caps when the single "Remember This" has been used as the banner song for NBC's promo for the Tokyo Olympics.
So much excitement burning up around the best-loved band of brothers. The Jonas Brothers live is definitely a hot ticket. Hurry, book your tickets now!