Jiffy Lube Live | Bristow, Virginia
It's shaping up to be an amazing year for Country music and just when you though it couldn't get any better – Zac Brown Band have announced their return to the stage! After just a three month break the Southern favorites are back on the road and are coming to Jiffy Lube Live on Friday 2nd September 2016! As they continue to smash the charts with their latest record "Jekyll + Hyde," Zac Brown Band are as exciting as when their career first began back in 2008! It's time to join them for their Black Out The Sun journey across North America – tickets are on sale now!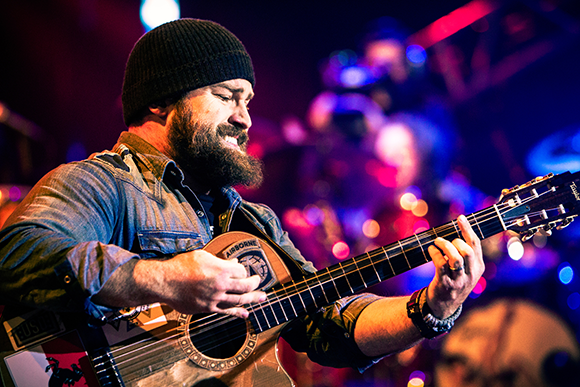 The Zac Brown Band are kings of country and are best known for outstanding tracks that pick up any mood with their feel good infused music. Songs such as; "Chicken Friend," "Whatever It Is," "Toes," "Highway 20 Ride," "Free," "As She's Walking Away," "Colder Weather," "Knee Deep," "Keep Me IN Mind," "No Hurry," "Sweet Annie," and "Homegrown", are just a few of the wonderful hits that we all know and love today.
With their intense dedication to life on the road, the Zac Brown Band have proved that their fans come first. An important role for any band to make and it really does show, through their energetic performances and their success over all. With numerous awards under their belt such as; Best Country Album which they received twice in just a few years!
If you thought Zac Brown Band were quieting down – think again, it's just going to get bigger and better!